Well pretty much does what it says on the tin. Just a chance to show off really
any artwork doesn't have to be directly related to the art course.
I'll go first
Me blur style!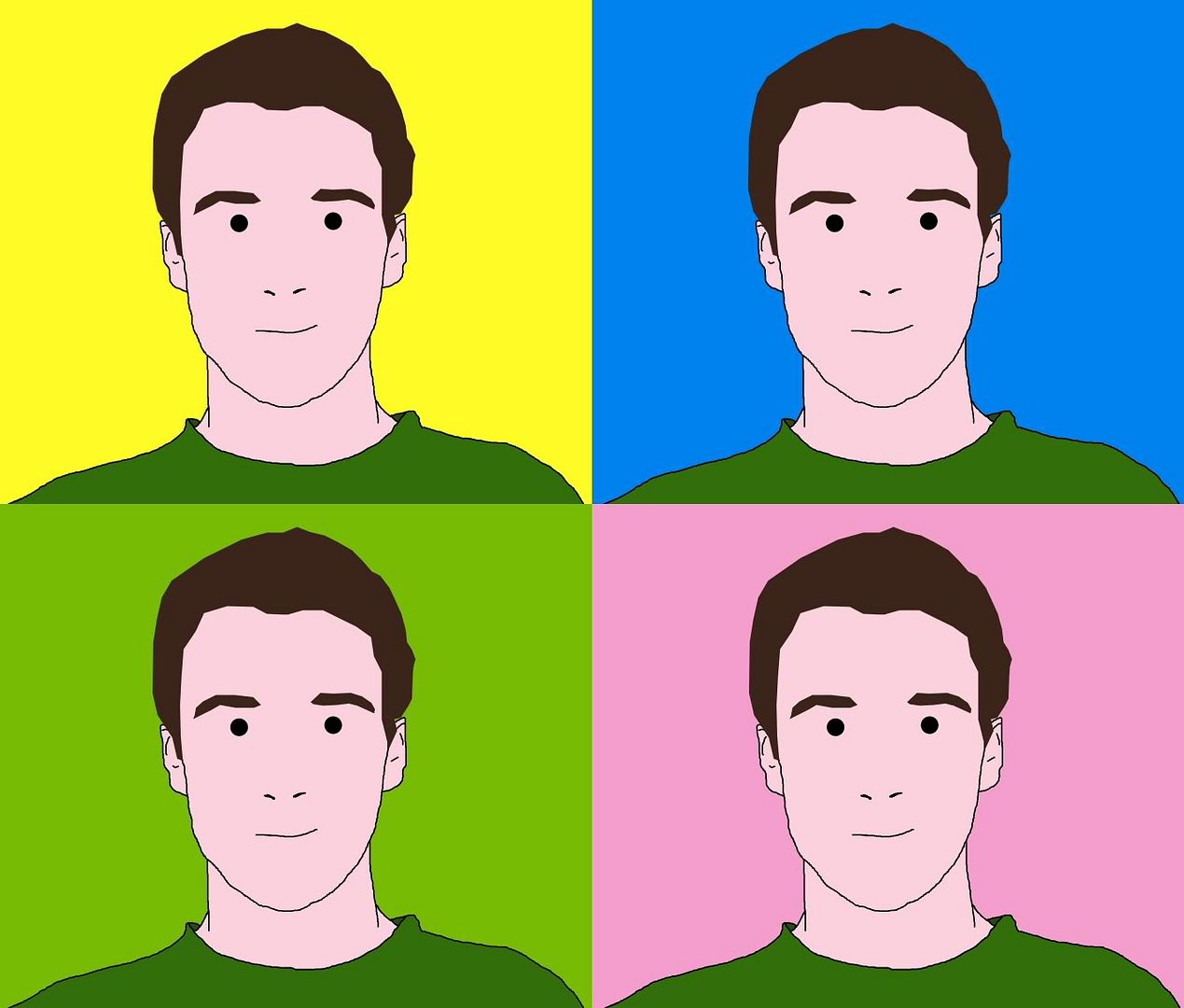 My bro
Steph
My blur style drawings
(they are better when reduced in size)
now ur stuff.....